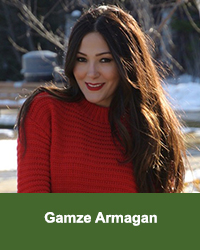 Gamze is a passionate 2nd year Tourism and Hospitality Management student at George Brown College. Gamze also graduated from University in Turkey with courses in Travel Management.
She's started an internship position at Global Hospitality where she can use her communication and customer service skills, along with her goal-oriented personality.
Her past travel consultant experiences have contributed success at very busy travel agencies in Canada. She loves to travel, experience and learn about different cultures.